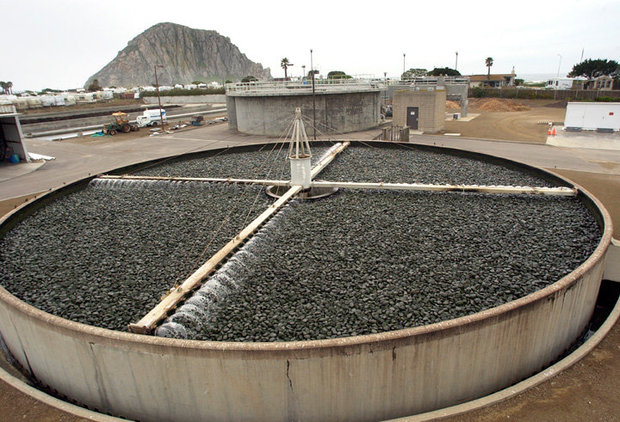 Quite the little story as it seems that the good old British sewage system could be a source of all sorts of lovely metals:
Although the prospect of digging through human excrement hunting for the gleam of gold may seem unpalatable, the figures show it could be a surprisingly lucrative enterprise.

An eight year study by the US Geological Survey found that levels of precious metals in faeces was comparable with those found in some commercial mines.

In fact, mining all of Britain's excretions could produce waste metals which are worth around £510 million a year.
All most interesting and proof that where there's muck there's brass. However, as usual in these sorts of things, that's not quite the whole story.
In the minerals and mining world the crucial distinction is between dirt and ore. Dirt is, well, you know, dirt. It's made up, like all dirt is, of different elements. Sometimes, and here's the crucial definitional difference, that mixture of elements is sufficiently lopsided in favour of one of more elements that it is commercially viable to process it. That makes it ore: dirt is not commercially viable to process, ore is.
So, as an example, the North Sea contains some trillions of pounds worth of gold. And, last time anyone ran the numbers, it would cost some tens of trillions to process the North Sea. The North Sea is therefore dirt, not ore. And so it is with our human sewage. Yes, there would be a revenue stream from processing the metals out. And the cost of doing this would be higher than the revenue.
Meaning that sewage is in fact dirt. Which is roughly where we came in, isn't it?