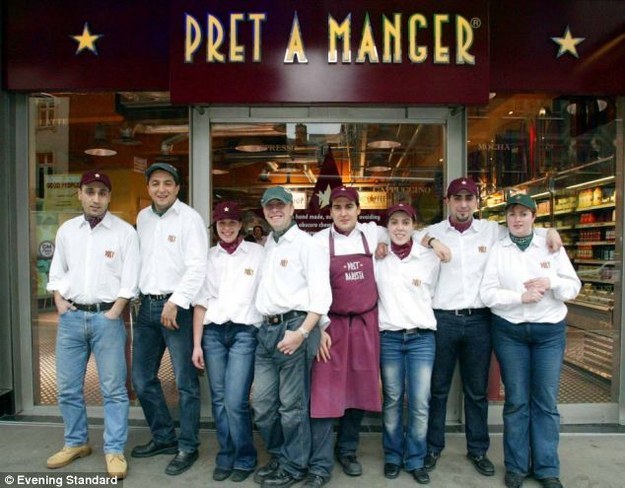 Over at Buzzfeed I've written the ASI's first 'community post', with nine reasons people should favour more open borders:
2. Immigrants don't steal native jobs, they create them

When immigrants take jobs, that's all some people see. What they don't see is that immigrants spend the money they earn too. That means that for every job taken by an immigrant worker, she will create another one by buying goods and services with the money she earns. Study after study has found that immigrants don't 'steal' jobs.

The idea that immigrants steal jobs is sometimes called the 'lump of labour fallacy', because it mistakenly assumes that there is fixed amount of work to go around. If that were true, women entering the workforce in the mid-20th Century should have created mass unemployment. It didn't.
It's quite a fun format, and I was able to include the obligatory Mean Girls gif, so hopefully it'll get a bit of attention. Now I want to think of other subjects to cover – Which era of Hayekian political philosophy are you?; 10 reasons to privatise the NHS; The Great Recession in 13 kitten gifs. Suggestions in the comments, please...