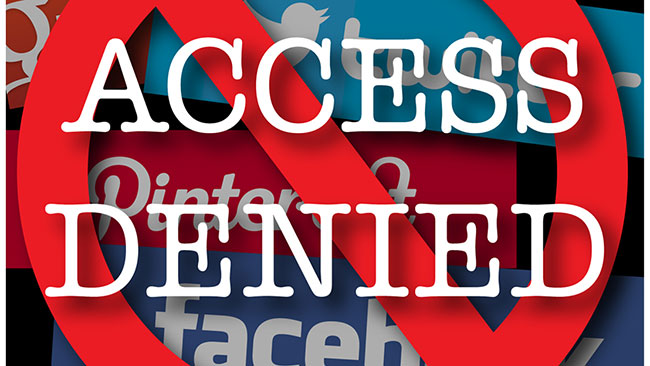 There's an interesting reason why politics, the creation of laws and regulations, just isn't very good as a way of doing things. That being that the world's a complicated place. And so it is with this idea that every child should be safe from the terrors of pornography on the internet. The powers that be demanded that all such possible access be filtered out unless responsible adults deliberately asked for access to be possible. And lo! the regulations were made and:
"But it's very simplistic: URLs with Sussex or Essex in them, for example, are blocked."
Rather less amusingly the websites of many charities and educational sites are also blocked. If all "porn" is blocked then so will be places that discuss how to escape the porn industry, what to do about an addiction to porn and, a memory so glorious that perhaps we should build a statue to it, the website of the MP who campaigned for there to be an internet porn filter.
The point being that this world of ours is a complicated place. Enough of us now understand Hayek's point about economic planning, that we can't for the only thing that we have that is capable of calculating the economy is the economy itself. It's not possible to run a model and then direct it: what happens is emergent from the very method of calculation. What is less well understood is that this applies to all these other areas of life as well. It's not possible for us to just gaily insist "porn filters for all!" and for that to be actually implemented.
Therefore, logically, we should stop trying to micromanage life in this manner and go off and do something more useful with our energies. And given that doing pretty much anything would be a more useful use of our energies that leaves us all with a great deal of choice over what to do.